Hard Standing
Caravan & Motorhome £16 a night
£2 per dog per night
£4 Extra for electric hookup.
CL Site
Non CL members are welcome
Sorry, but we do not permit tents at this time.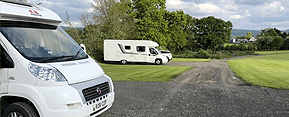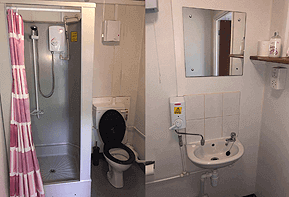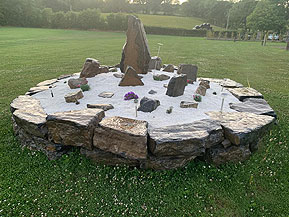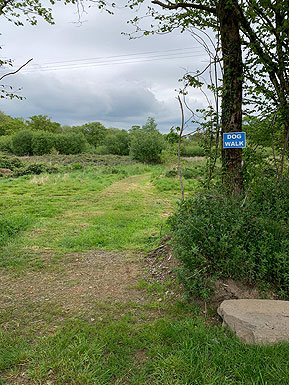 Treat a friend or family member with a gift voucher to stay at our peaceful CL Campsite at a date chosen by you or them.
Contact us for details.